We offer a complete IoT solution that includes smart electricians, smart home, smart security systems and smart appliances.
我們提供完整的物聯網方案.
包含了智慧家庭,智慧安防,智慧家電.
We have a strong and stable app that allows you to monitor or control IoT products anytime, anywhere in the world.
我們擁有強大穩定的APP,能夠讓您在世界各地都能夠隨時隨地監控或是控制物聯網產品.
The globally connected cloud, linking all the things in the world, is no longer an unreachable thing.
全球連通的雲,讓世界上的所有物品連動,不再是一件遙不可及的事情.
From APP->Cloud->Products, the entire process has professional AES encryption to ensure the security of all products and prevent illegal persons from stealing.
從 APP->雲端->產品, 整個過程都擁有專業AES加密,保障所有產品的安全性,防止不法人士竊取.
We provide WiFi, Zigbee,Blue tooth modules, and help manufacturers realize IoT production.
我們提供WiFi,Zigbee,BlueTooth模組,並且協助製造廠商三個月內實現IOT產品量產.
We provide design services such as firmware, software, and smart speakers.
At present, it has helped a number of well-known manufacturers around the world to network.
Our goal is to enable different brands to connect to each other and form a seamless ecosystem.
我們提供韌體,軟體,智慧音箱等設計服務. 
目前已經幫助全球多家知名廠商產品連網化. 
我們的目標是讓不同品牌能夠互相連網,形成一個無隔閡的生態圈.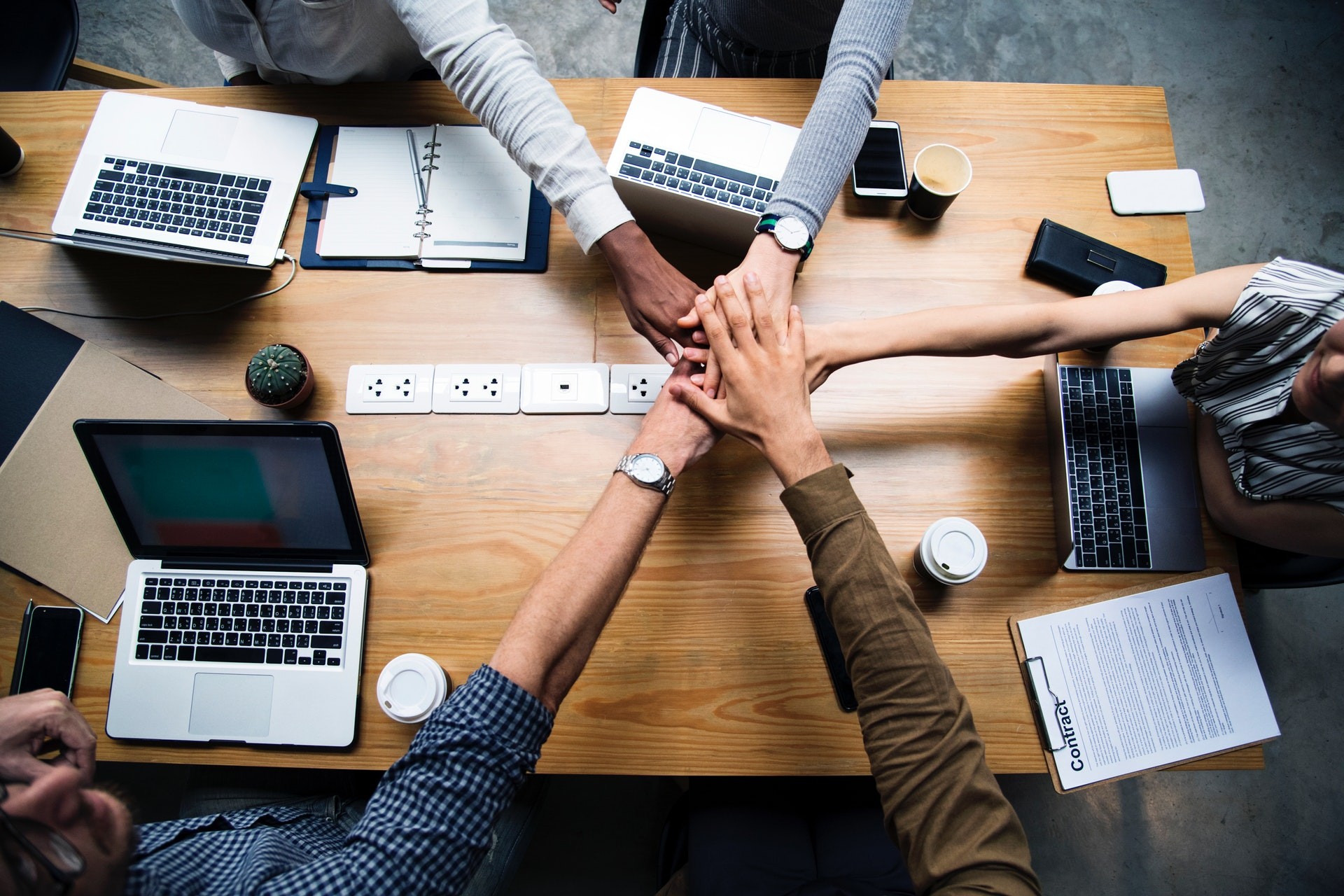 IoT Solution and Product Expert  
We are committed to the development of IoT technology, and provide high quality and stable products to our customers. 
Through continuous technological innovation, we have a stable, secure and fast response platform with IoT technology as the core.
我們致力於物聯網技術的研發,並且提供高品質又穩定的產品給客戶.
經過持續不斷的技術創新,以物聯網技術為核心的我們擁有穩定,安全,快速響應的平台.
Only products that have passed our most rigorous review will appear on the "s-butler" platform.
Only in this way can we provide the best product experience for consumers.
只有經過我們最嚴格審核的產品會出現在安管家平台上.
唯有如此才能夠提供給消費者最棒的產品體驗.
We and our customers achieve mutual trust and mutual benefit through different partnerships. 
Creating the convenience of human life is always our mission.
我們與客戶透過不同的合作關係,達到互信互利的目的. 
創造人類生活的便利性,始終是我們的使命.


Smart Security System 智慧安防系統


 


Smart Security System 智慧監控


 
All the products support smart speaker (Amazon Alexa, Google Assistant, Apple SIRI, Tmall, Baudu, Rokid, Tencent, JD)
全部產品支援智慧音箱 (亞馬遜 , 谷歌 , 蘋果 , 天貓精靈 , 百度小度 , 若琪 , 騰訊小微 , 京東叮咚)
And we also support IFTTT
我們也支援IFTTT